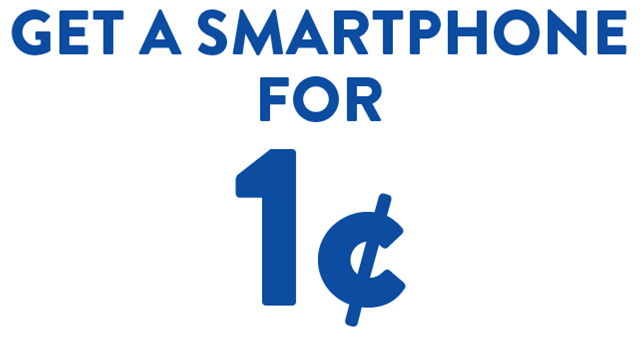 You can get your own Smart Phone starting at only $0.01!
UNLIMITED TALK, TEXT AND DATA for $55/month!
Save $10/mo on every additional line.
Savings on lines 2-5 on qualifying plans of $45 or more. Additional terms apply.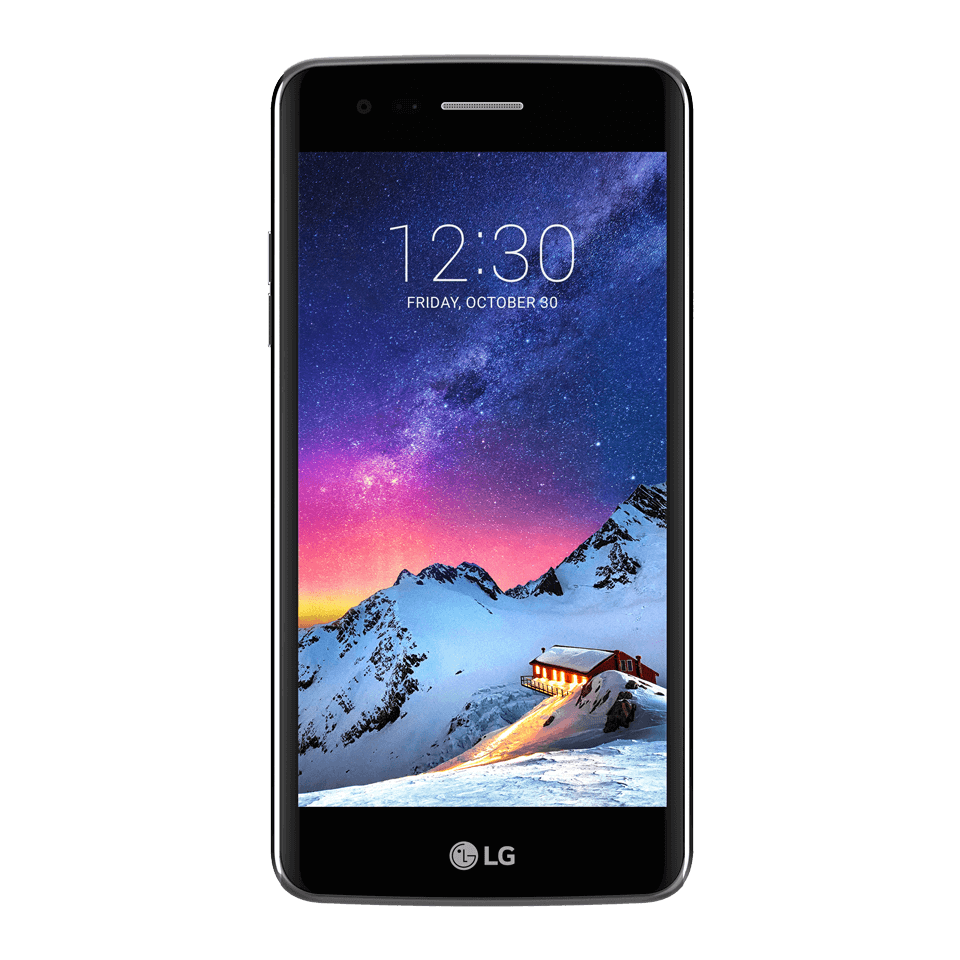 Things We Want You To Know: New Prepaid service required. Five-line maximum per account on family plans. Additional fees, taxes and terms apply and vary by svc. and eqmt. Use of svc. constitutes acceptance of agmt. terms. Up to 400MB of your data usage/month/line may be used while roaming. In order to receive plan minutes, monthly charge must be paid before due date. You will be unable to use your phone until your rate plan and feature charges have been paid in full for the current bill cycle. You may be charged at any time of day on your due date and should refill before that date to avoid svc. interruption. Directory assistance and international calls require additional account funds to complete calls. Additional charges, including taxes and fees, may be debited from any available funds on your account. Other restrictions and limitations may apply. Offer valid at participating locations only and cannot be combined. Price, plans and terms subject to change without notice. See store for details. Trademarks and trade names are the property of their respective owners. ©2019 U.S. Cellular.